Aquatic Bioresource Research Lab
Aquatic Bioresource Research Lab (ABR Lab) was established in 2013 at the Department of Fisheries Biology and Genetics, Sher-e-Bangla Agricultural University, Dhaka-1207, Bangladesh.
The mission of ABR Lab is to carry out quality research in the field of..
Read More
News & Blog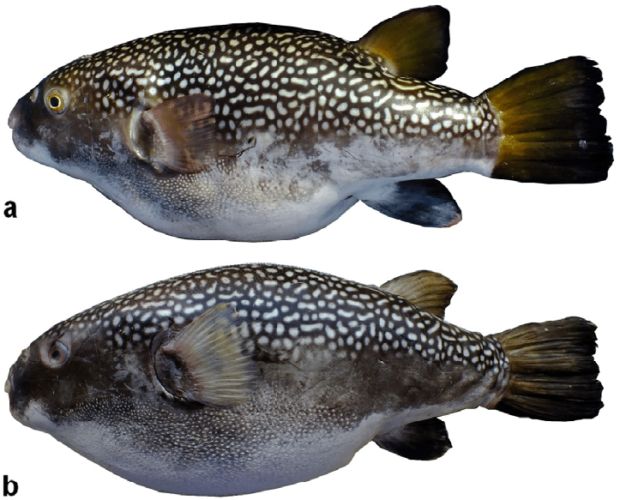 Chelonodontops bengalensis (Tetraodontiformes: Tetraodontidae): A New Species of Puffer Fish from the Northern Bay of Bengal Based on Morphology and DNA Barcode A new species of Puffer fish, Chelonodontops bengalensis (Pisces: Tetraodontidae) has been discovered from the southwest coast of the Bay of Bengal, Bangladesh. This species is closely related to C. patoca (Hamilton, 1822). DNA barcode region of the.....
---